Melker Stendahl is a Swedish pianist, organist and composer born in 1975. He has been playing the piano since the age of three and started taking piano lessons when he was seven. Melker is one of Sweden's most skilled pianists and with his own compositions he enchants with the music and takes you to places you have not visited before. He has the ability to give life to the void between the notes. Melker finds his inspiration in nature, the sea, village life and sandy beaches, etc.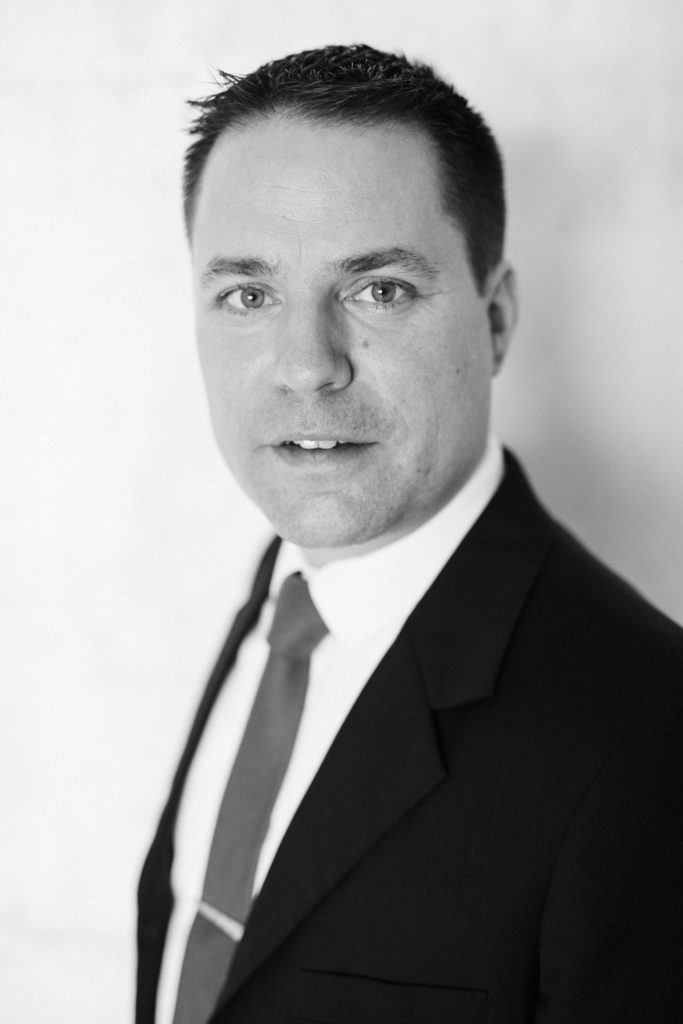 After studying at Södra Latin's music high school in Stockholm (1993) and the church music course at the Academy of Music in Piteå (1998), he also studied composition with professor Jan Sandström. Melker work as an organist for living and from January 1, 2023, he is organist in Roslagen's western pastorate. He has composed around seventy piano pieces in classical style as well as an oboe sonata, two violin sonatas and a suite for organ. If you are curious about what the sheet music looks like, they are available to view/buy at www.svenskmusik.org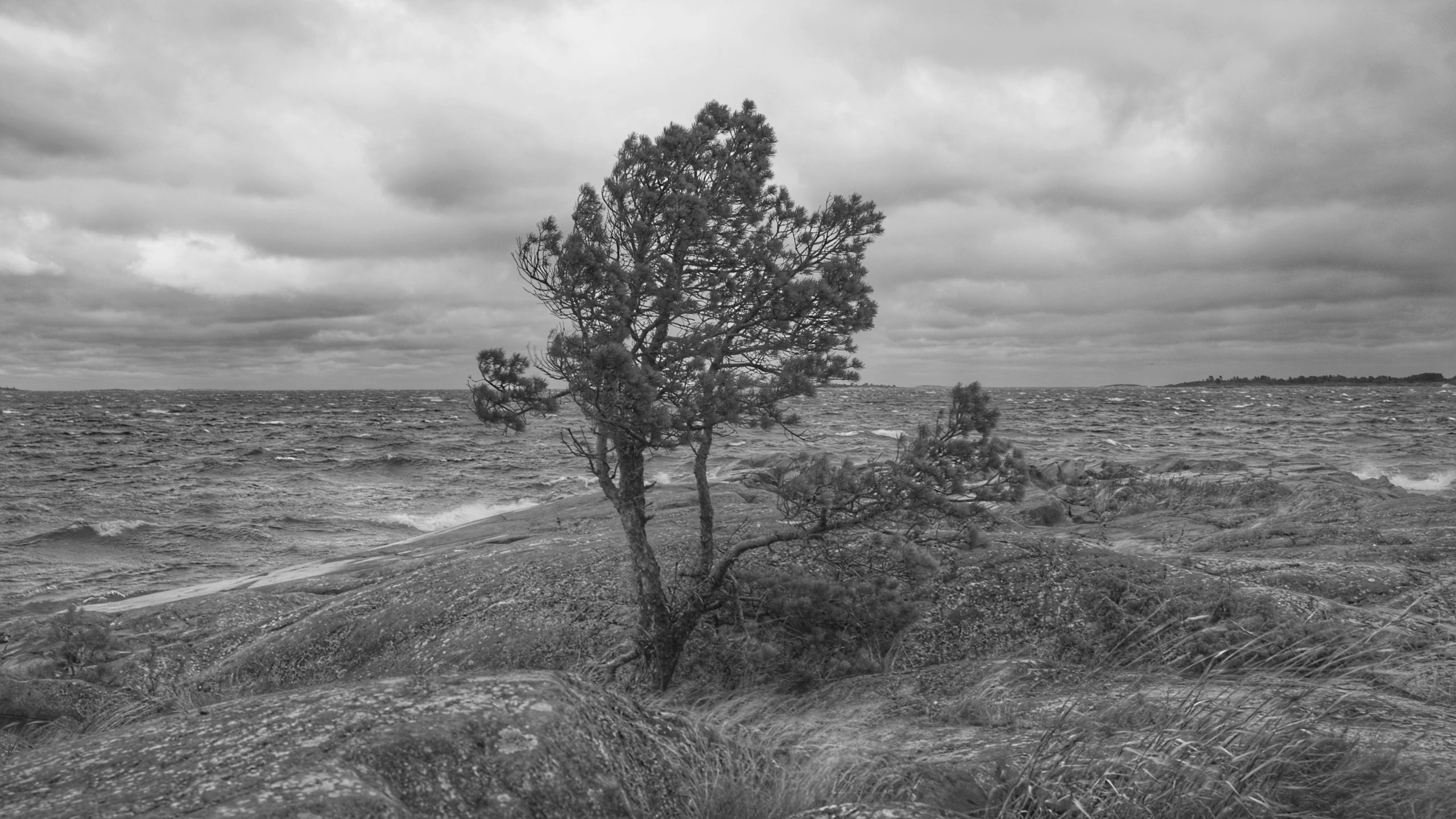 Melker has given concerts in all the Nordic countries as well as Germany, England, Russia and the USA and has collaborated with, among others, the Falu Chamber Choir, the Dalasinfonietta, the Dalecarlia Theater, Adolf Fredrik's Boys' Choir as well as participating in the productions of "Kristina from Duvemåla" (2022) and Carl Orff's Carmina Burana (2017) in Dalhalla. Melker released his first CD in 2016 with his own compositions and a new one will be released shortly.

During the pandemic, Melker has recorded many concerts and church services. Most of the recordings took place in Uppsala Cathedral. Every Sunday for almost a year, he was responsible for the live streaming of the high masses, which took place directly to YouTube. Among the clients were the Uppsala pastorate, the Swedish Embassy in Poland, Solna, Norrtälje and Hedvig Eleonora parishes.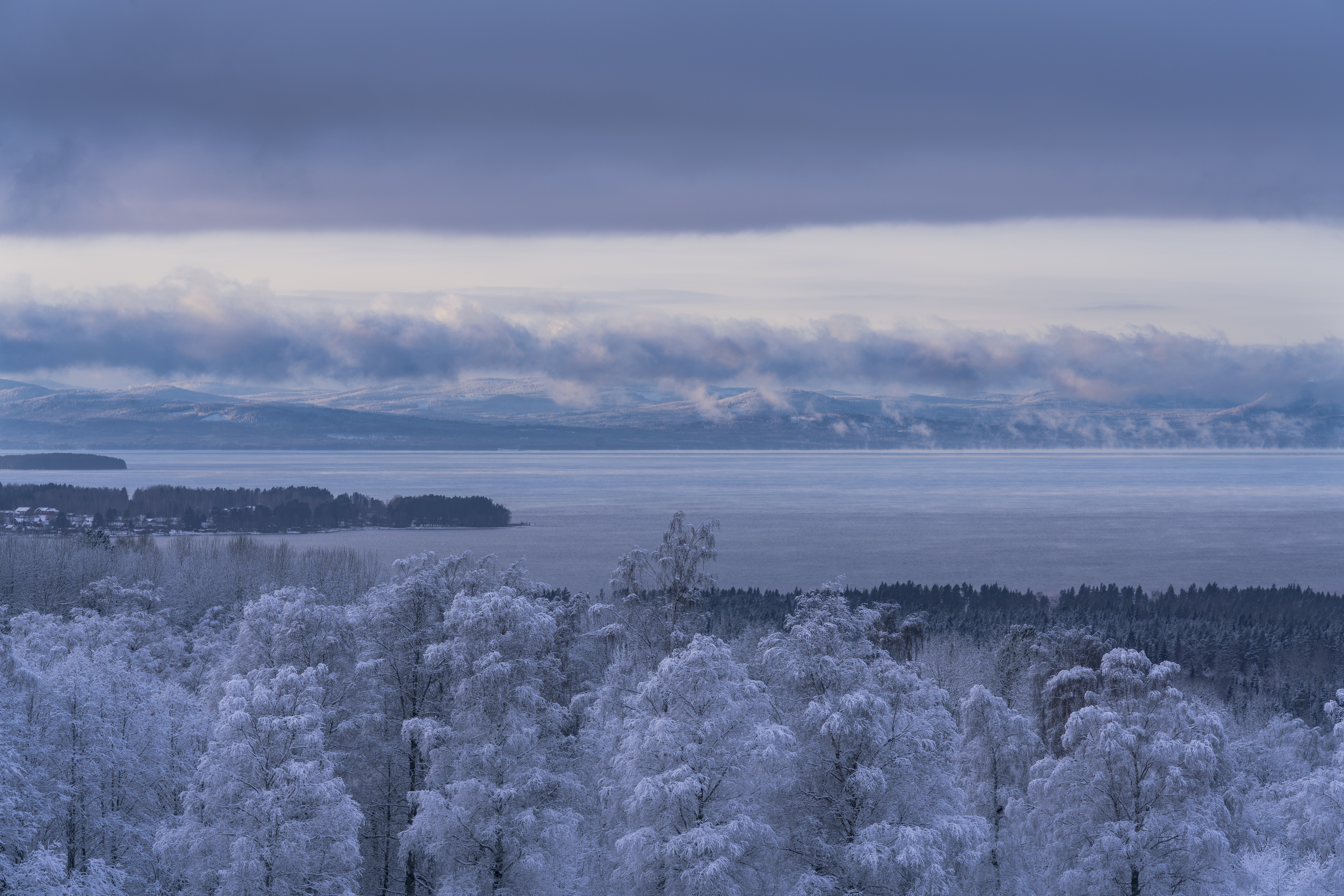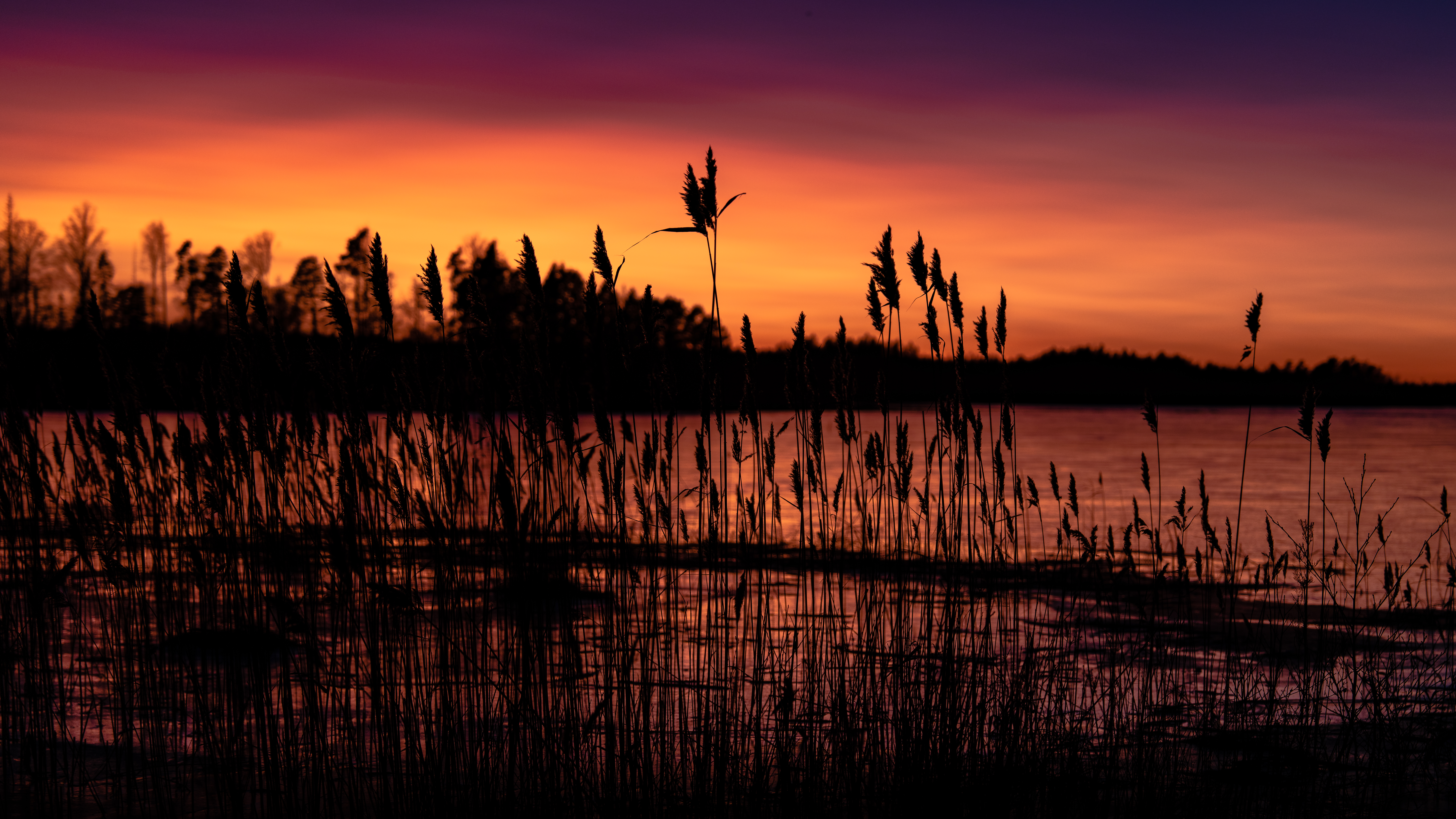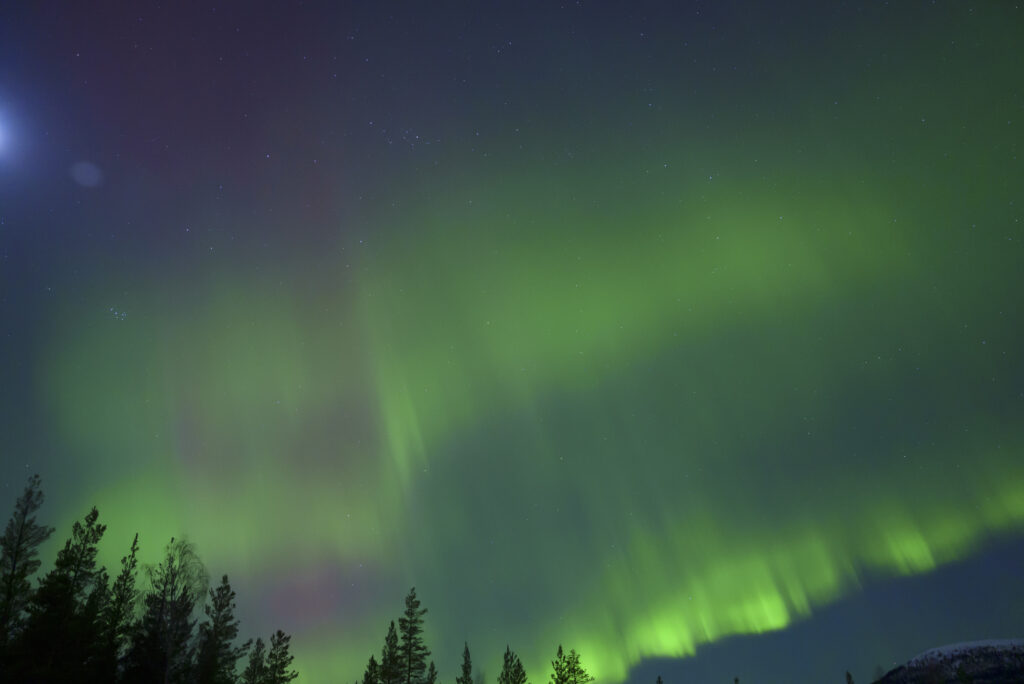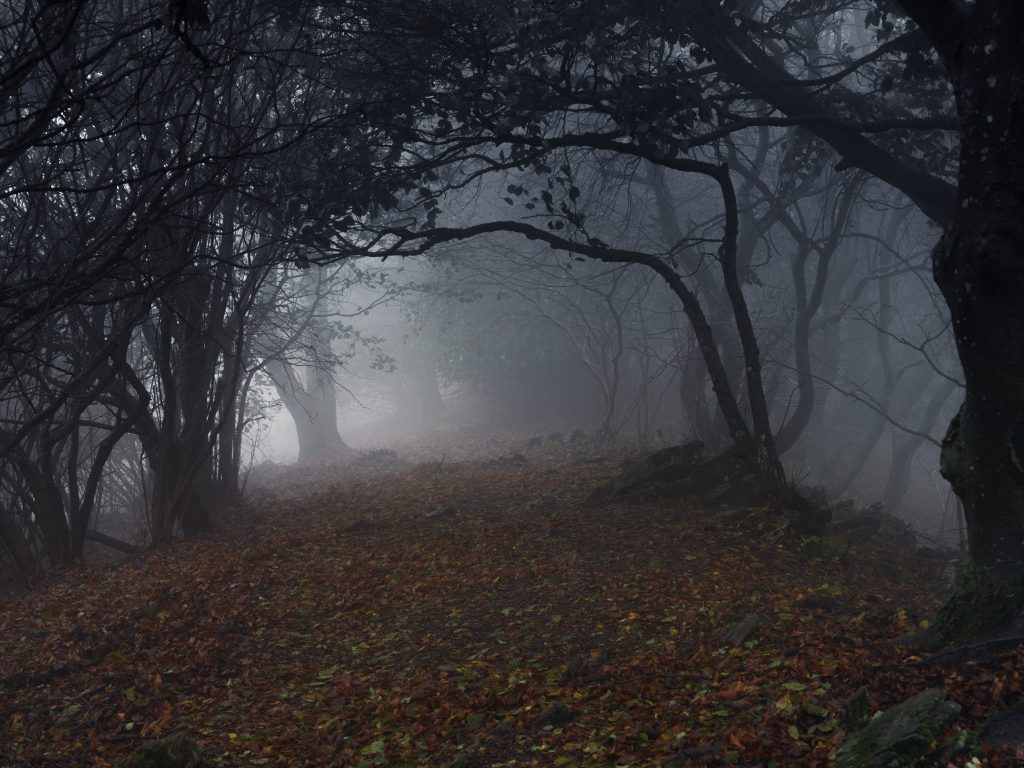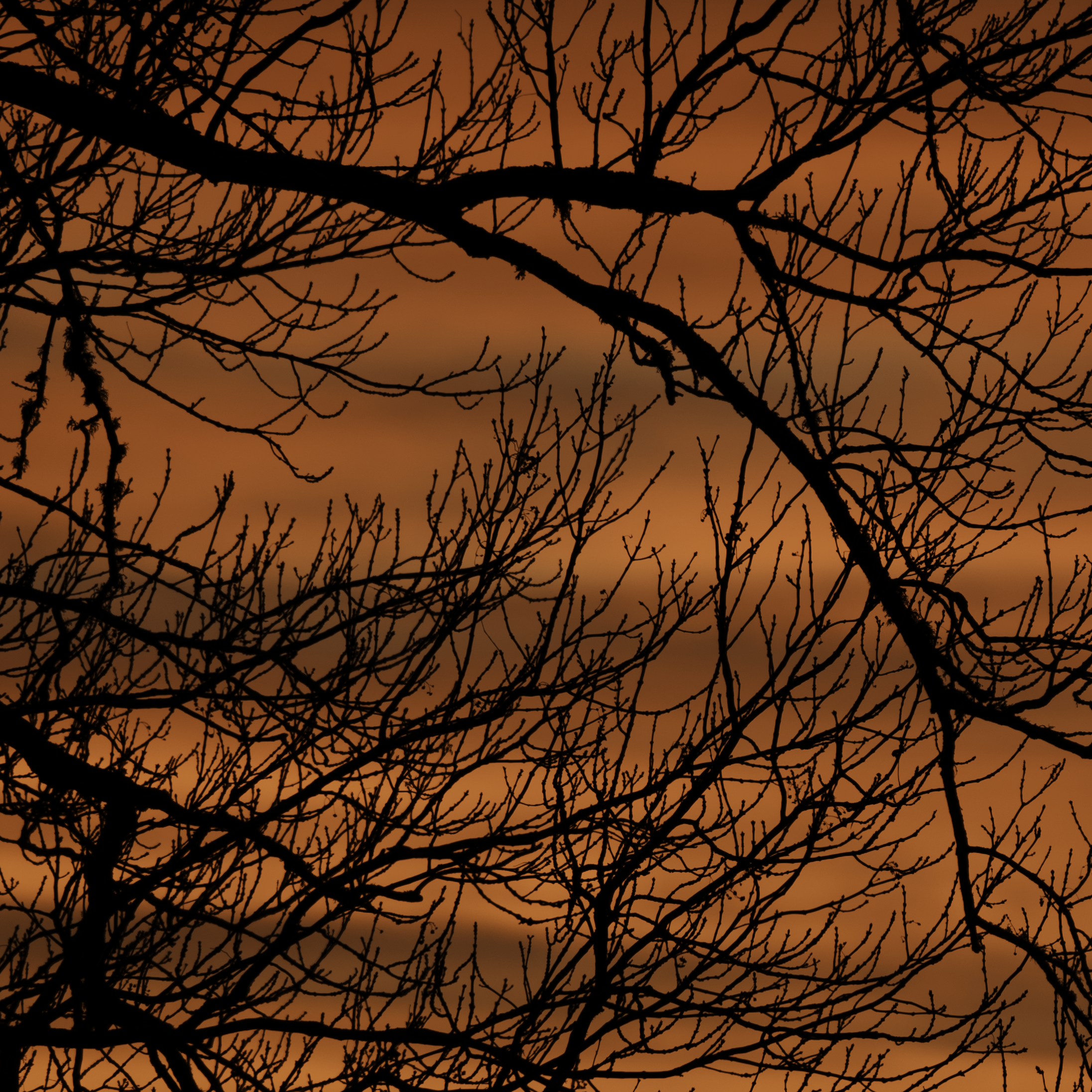 "Tree in the Evening Sky" and fighting swans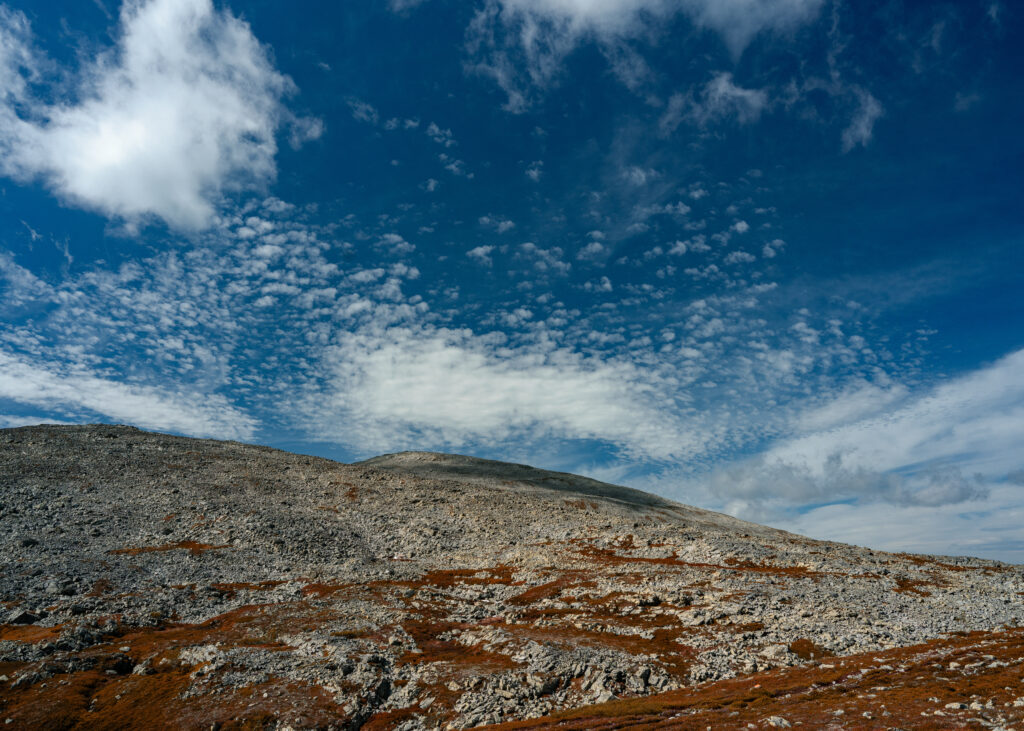 View from Björnriket to Sonfjället